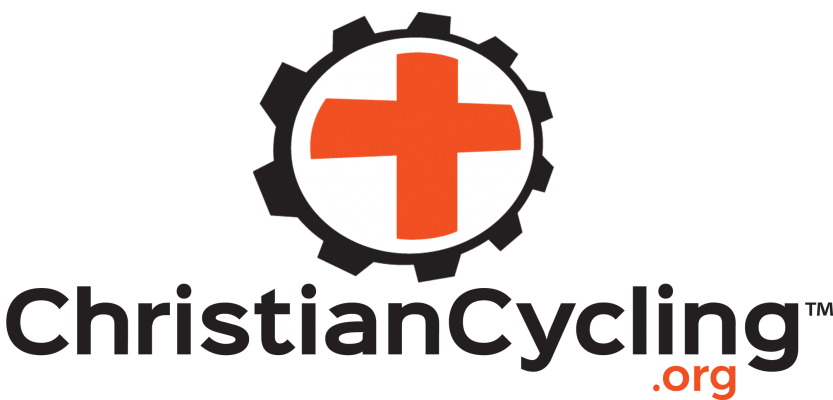 Director: Bryan Nelson
Established: 2001
The Washington Spoke exists to promote and support Christian fellowship, spiritual growth, and ministry outreach in and through the sport of cycling by providing opportunities for organized group rides, events and activities. During the winter months, join us on Zwift for weekly rides by sharing your user name and adding me to your list of those you are following: b.nelson(Christian Cycling) to facilitate an invitation to ride with us. We will be meeting for group rides on Zwift most Saturday mornings and Monday mornings at 9am PST. Join us on these group rides, and you do not need to be a member to participate. Our Outreach Director, John Stevens, has begun a bike repair outreach on Thursday mornings in Sequim at City Hall where anyone can bring their bike in for service or tuneups. If you wish to make an appointment for this free service, contact me to arrange. We are also looking for bicycle donations that are in need of repair to provide to less fortunate families and the homeless who would enjoy the sport of cycling or need basic transportaton. Contact us for any such donations. Lets reflect the love of Christ with those we meet on the many roads in our communities.
Recent Posts
Saturday, December 10, 2022
Jeff Erk is organizing Zwift (banded) rides for Monday, 3pm PST. A banded ride keeps everyone together as long as you are pedaling regardless of power output. The official "Club" rides do not offer banding so we are not using that format. You will need to start following Jeff on...
(Continue Reading)