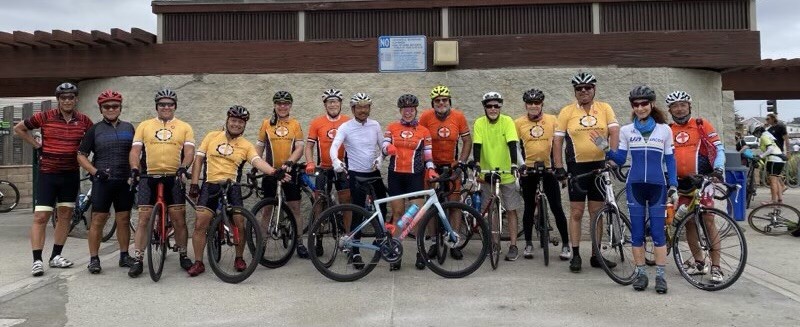 Director: Patrick Weber
Established: 2013
The Southern California Spoke is so much more than a cycling club — we are a cycling ministry that rides for Jesus. Join our team for fellowship, fun, friendship, fast rides, and family rides.
Recent Posts
Sunday, May 07, 2023
This Saturday (5/13/23) we will be celebrating the 72nd anniversary of Pat's birth. Pat will be riding at least 72 miles to celebrate. The 72 mile route includes 2 stops (Whittier Starbucks and Pat's house). A shorter "A" route will be Turnbull Canyon. This route will also stop at Starbucks....
(Continue Reading)