We would love for you to ride with us...
Both literally and figuratively.
Literally, we have rides going on from many of our Spokes on a regular basis and they are pretty easy to plug into. We encourage you to find one and ride along — whether you live there or are just visiting. If you have any questions, just contact the local Spoke Director found on their Spokes page.

Figuratively, we believe we are on a "ride" of life with eternal purpose and would love to have you join us. God is at work in this ministry and we encourage you to jump in and ride along. Whether you live in an area with a Spoke or are one of our many "Spoke-less" members, there is much work to do and many ways to be a part.
Either way, you look at it, we want you to strap your helmet on, clip in and ride with an eternal purpose!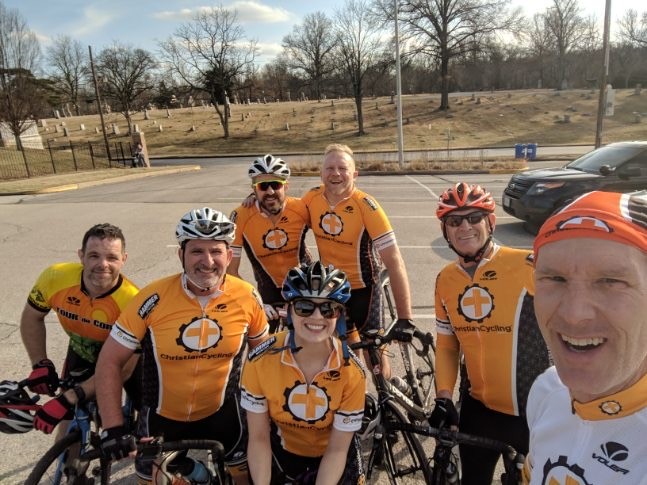 ---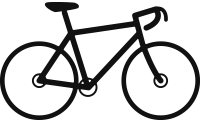 Donate to ChristianCycling and support our local Spokes.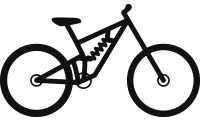 Be prepared and equipped to share your faith with fellow riders.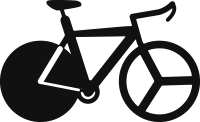 Support our local teams on our many family fellowship rides and races.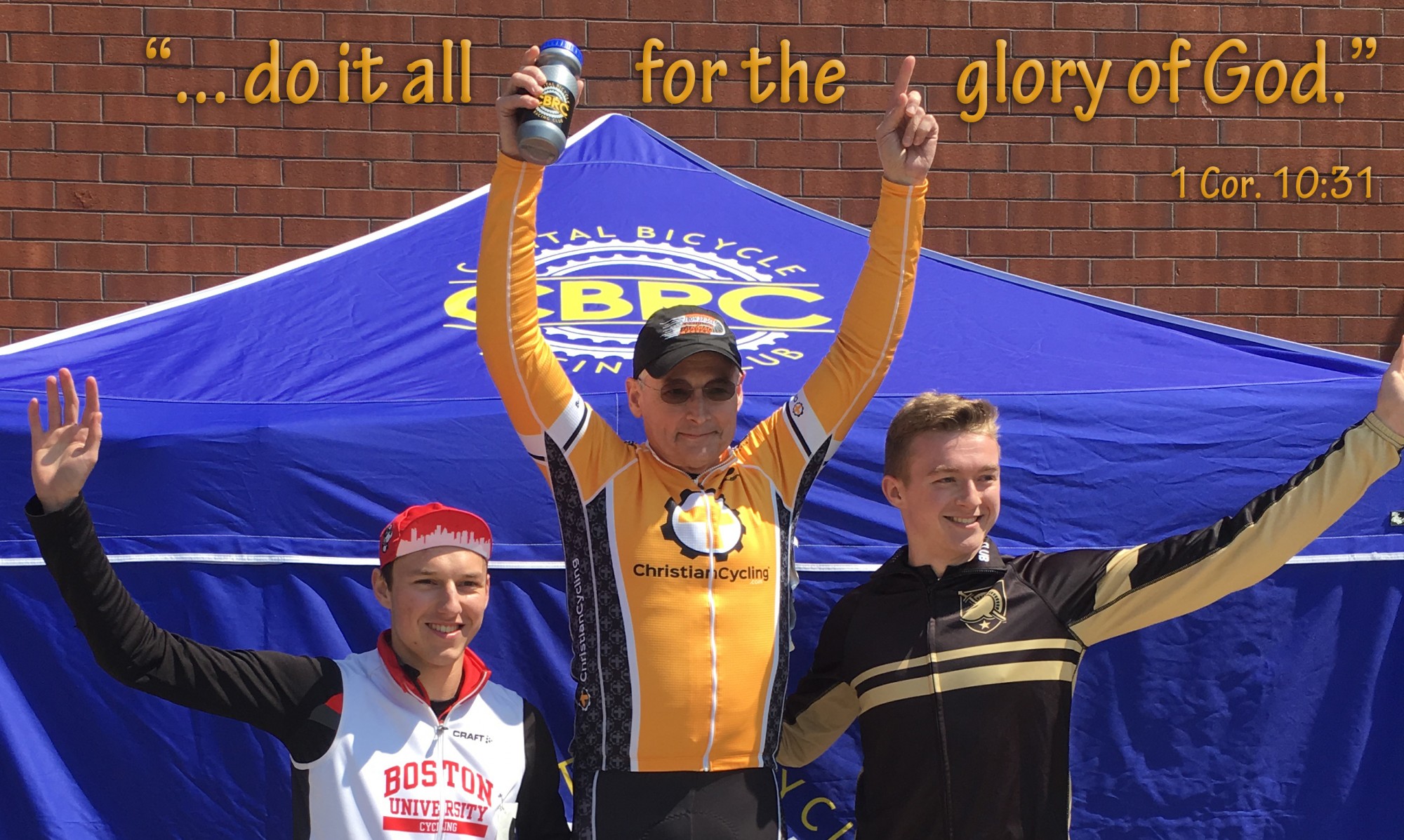 Our history is laced with stories of hundreds of races and riding events all over the country. While ChristianCycling is about much more than just racing our bikes, it is one thing we really love to do. If you live near one of our Spokes and would like to race with us, please contact the Spoke Director in your area to find out how to become involved in that Spoke. For those who don't live near a Spoke, please consider racing proudly solo in your local event as an ambassador for the kingdom and this ministry — or, better yet, start a Spoke.