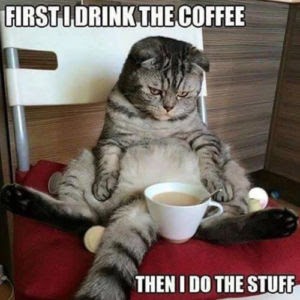 Tuesday's Retired Guy Day Camp & Coffee Krew
TUE | 8:30 am
Leader: Eric Carleton 317.903.1920
1199 E 181st Street
Westfield, IN 46074
(White building next to Grand Junction Brewing Company)
Then again, sometimes we don't do stuff, but just connect & laugh.
This past week, however, we actually fixed a few bikes being picked up that day for St. Vincent DePaul. Also had the expertise on hand to fix a friend of a friends bike with original net worth of $10,000! Personally, I would be too nervous to ride it. And in addition drank good coffee, had jovial comraderie and sweet donuts.
The group will be gathering again this coming week to empty Repair Trailer and continue to have the deep esoteric conversations common of men of this stature. New discussion may lead towards some specific activities which all or parts of the group would like to begin…….… or not.
- Big E.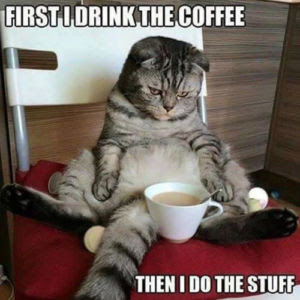 ---